REACH OUT BEYOND THE BOX
Look towards the horizon.
You've come a long way. What were once your dreams are now your achievements. You have reached a defining moment in your business journey.
If you do not know what's next or are at a cross-roads deciding what path to take, let the Bondurant Group help you figure it out.
The Bondurant Group … a different point of view.
The Bondurant Group is a boutique advisory firm that helps companies look beyond their past challenges and successes to renew a clear sense of direction and focus on maximizing revenues and profits, while maintaining a balance with corporate social responsibility.
People, Process, Profit.
We tailor our approach for each client, focusing on each of the many aspects of building a successful business- from reaching consensus on long-range strategy to exploring market expansion to developing new customers, sustaining existing customer relationships, and resolving problems within your team.
Give us the opportunity to put you on the right road.
We know what we are, but know not, what we may be.
Shakespeare
Our Team
Our team members have dozens of years of proven success in logistics, supply chain management, operations, sales, marketing, customer service, and recycling.
Our clients represent a cross section of industries.
international freight forwarders
contract warehouse operators
venture capital and private equity firms
federal and state agencies distribution companies
small package and multimodal transportation companies
William "Bill" L. Conley, Jr.
As President and CEO of The Bondurant Group, LLC. William "Bill" L. Conley, Jr. is a respected and recognized global leader in supply chain management, global reverse logistics, end-of-life disposal.
In his current role, while leading this boutique consulting group, he has served as an equity Investor, Board Member, CEO, M&A Advisor and "Due Diligence Operating Partner" working with publicly held companies, private equity, and venture capital firms evaluating start-ups, successful early growth and acquisition candidate firms in technology, e-Waste and the logistics sector.
As the President of the Bondurant Group, he has served as a "hands on advisor" for start-ups and successful mid-level companies, helping them achieve their next level of success. This includes working with the management team to establish basic management structure that led to long term corporate strategies, solid sales processes, documented operating procedures, and defined human resource planning providing them with a path towards customer satisfaction and corporate profitability.
Prior to his current position, Bill was the President of ATC Logistics & Electronics (ATCLE) from 2002 to 2008 a division of Aftermarket Technology Corp (NASDAQ) where he was responsible for the overall leadership and management of the $375 Million company.
During his tenure, Conley successfully led ATCLE through a 38% compounded annual growth over six years, growing the company from a "private-label" logistics firm serving a large national wireless company to a full-service, multi-location 3PL providing value-added logistics and supply chain services to some of the biggest names in high value, serialized device manufacturers. Under his direction, ATCLE has set the standard for quality, service and performance for 3PL's serving the wireless, broadband, and high-tech industries. ATCLE employs almost 3000 employees at its location in Fort Worth, TX. ATC was later acquired by GENCO in 2010, who in turn, was acquired by FedEx in 2015.
Prior to joining ATCLE, Conley spent 24 years with FedEx Corporation in various management roles of increasing responsibility and scope. His assignments included from 1995 to 1999, Vice President, Logistics and Electronic Commerce for Asia Pacific, based in Singapore, and subsequently, from 1999 to 2001, he was Vice President and General Manager, Europe, Middle East and Africa for FedEx Supply Chain Services based in the Netherlands.
Conley received a Bachelor's degree in Aeronautics from Parks College of Aeronautical Technology of St. Louis University. He pursued post graduate work at DePaul University in Chicago, IL and the College of St. Thomas in St. Paul, MN, plus Executive Development at the University of Pennsylvania, Wharton School of Business.
A respected industry leader, Conley has been asked to speak on numerous topics from reverse logistics to supply chain management at a variety of industry events.  He is a member of the Wings Club, the Council of Supply Chain Management Professionals and the National Association of Corporate Directors.  He has published articles on building e-commerce and integrated supply chain solutions in large-scale, high volume markets. He has served on numerous non-profit, civic and corporate boards.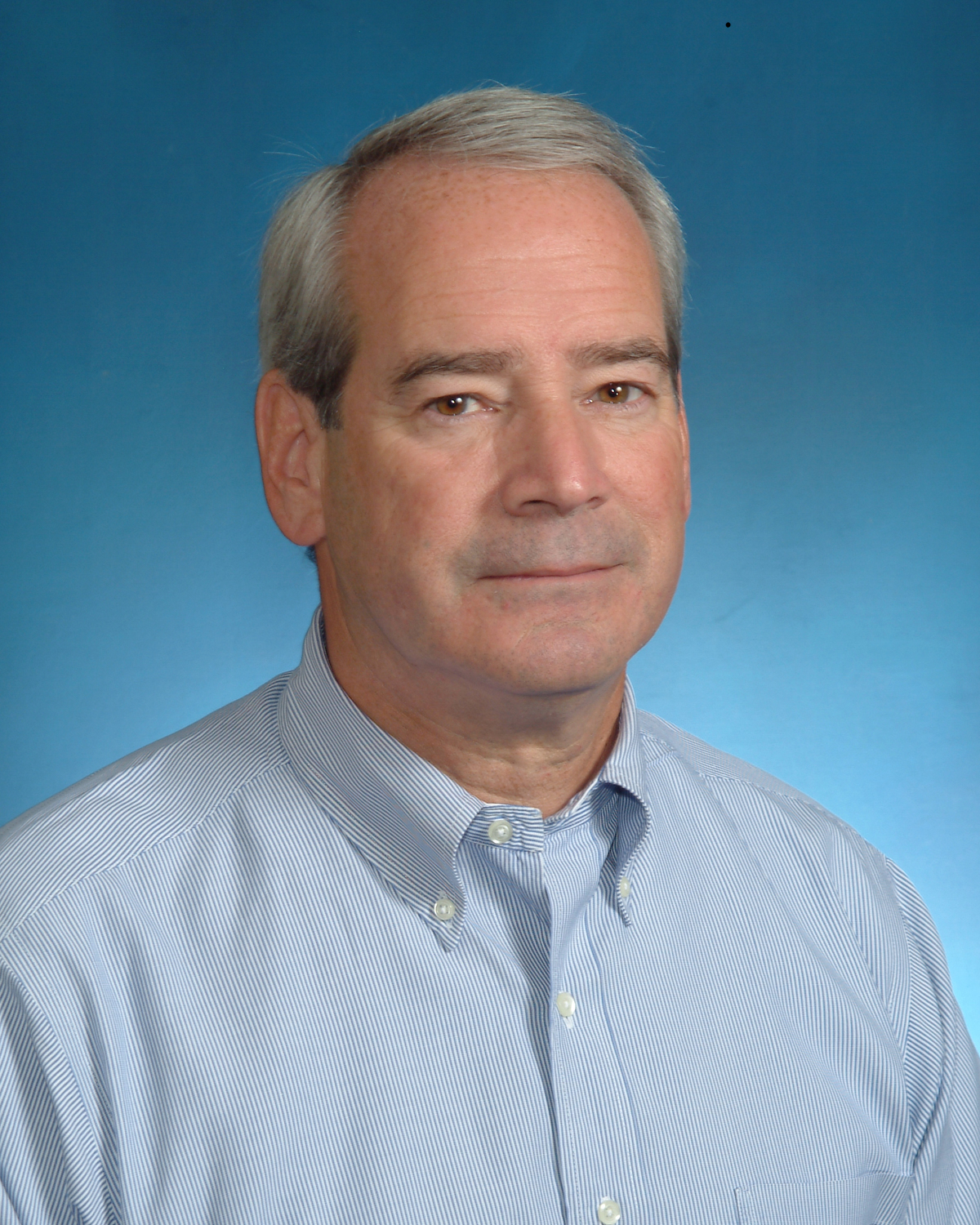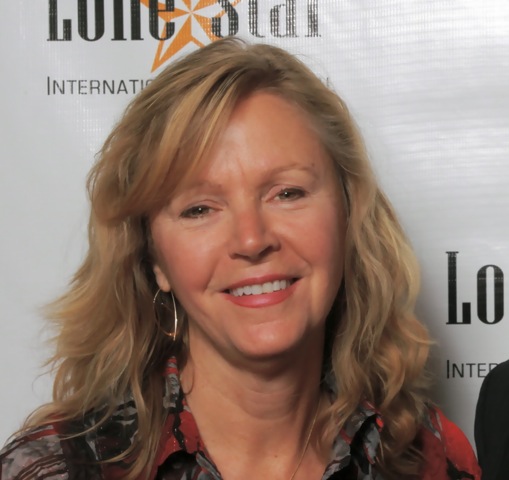 Lucy C. Conley
Lucy C. Conley is a seasoned business executive with a passion for customer service and an extensive operations background. From 2002 through 2005, Lucy was Vice President, Customer Service for Suntory Water Group North America, where she developed Suntory's state of the art national call center, consolidating the operations of 13 companies and designing and implementing an Oracle ERP/CRM system. Prior to her time at Suntory, Lucy spent 23 years with FedEx Corporation in assignments that included Managing Director, Customer Service, FedEx Asia Pacific with operations in nine countries, Managing Director of Ground Operations, New York City, and Preceptor of the FedEx Leadership Institute.
Ms. Conley received a bachelor's degree in history from the University of Memphis. For the last few years, she has served as volunteer Court-Appointed Special Advocate for children in state custody.
Contact Us
The Bondurant Group, LLC
P.O. Box 321
Bondurant, WY  82922
307-859-8402 or 817-296-1070